MAGELLAN AEROSPACE, WINNIPEG RECOGNIZED AS ONE OF MANITOBA'S TOP 25 EMPLOYERS FOR 2021
Magellan Info Bite — January 19, 2021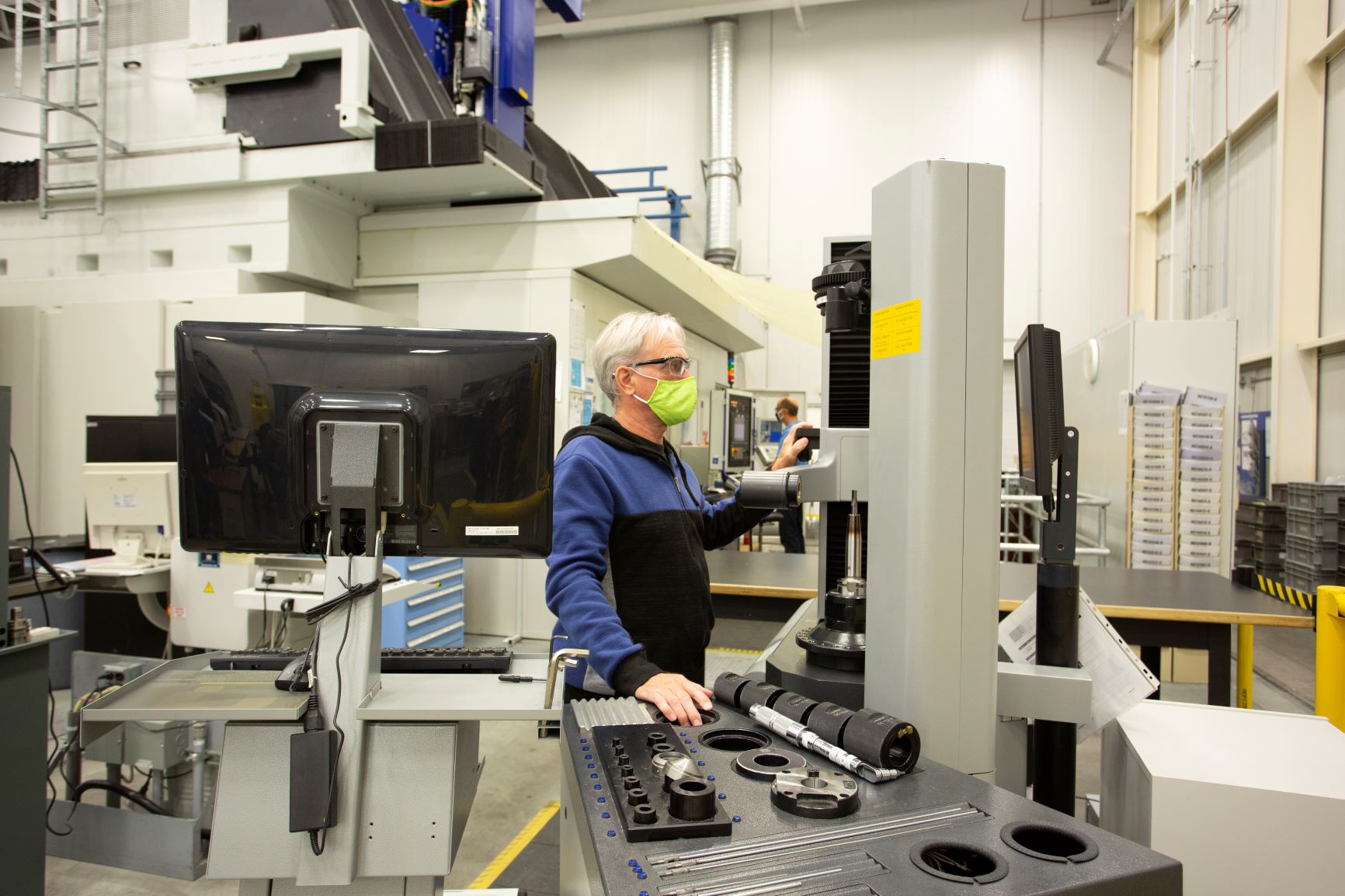 19 January 2021
MAGELLAN AEROSPACE, WINNIPEG RECOGNIZED AS ONE OF MANITOBA'S TOP 25 EMPLOYERS FOR 2021
Magellan Aerospace, Winnipeg, a division of Magellan Aerospace Ltd., ("Magellan") has been selected as one of Manitoba's Top Employers for 2021 for the sixth time since 2014.
As described on its website, Manitoba's Top Employers (now in its 15th year) is an annual competition organized by the editors of Canada's Top 100 Employers that recognizes the Manitoba employers that lead their industries in offering exceptional places to work. Employers are evaluated using eight criteria: (1) Physical Workplace; (2) Work Atmosphere & Social; (3) Health, Financial & Family Benefits; (4) Vacation & Time Off; (5) Employee Communications; (6) Performance Management; (7) Training & Skills Development; and (8) Community Involvement. Employers are compared to other organizations in their field to determine which offers the most progressive and forward-thinking programs.
Some key factors noted in Magellan's selection were cited as:
COVID-19 Response
Community Fundraising Initiatives
Employee Professional and Educational Development
Magellan is proud to have been selected as a Manitoba Top Employer for 2021 and looks forward to continuing its support towards its employees, customers, and community in the coming year.
For information:
Ms. Laura Podaima
Director, Corporate Communications
Magellan Aerospace
Ph. 1 204 228 3719
laura.podaima@magellan.aero