MAGELLAN'S WIRE STRIKE PROTECTION SYSTEM® ACHIEVES 30,000th DELIVERY
Magellan Info Bite — March 10, 2021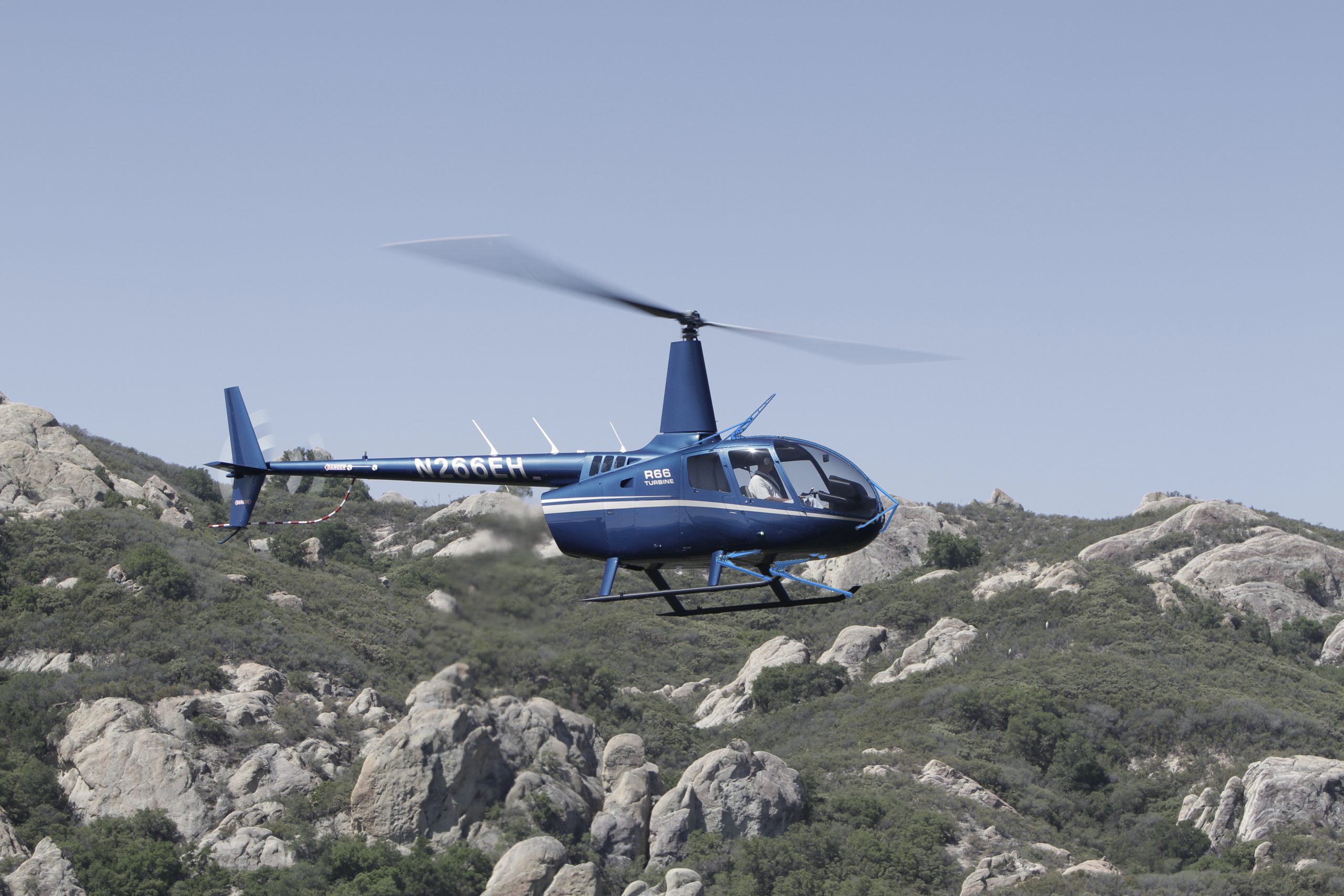 10 March 2021
MAGELLAN'S WIRE STRIKE PROTECTION SYSTEM® ACHIEVES 30,000th DELIVERY
Winnipeg, Manitoba – 10 March 2021 – Magellan Aerospace, Winnipeg ("Magellan"), announced today the delivery of over 30,000 helicopter Wire Strike Protection System® (WSPS®) kits.  The 30,000th kit was delivered by the company's long-time US distributer, Heli-Mart.  The most recent application of the WSPS® is for the Robinson R66, distributed by Heli-Mart since 2019.
Magellan began the development of the WSPS® in 1977 in conjunction with the Canadian Department of National Defence, who recognized the need to provide a measure of protection for helicopters to the potentially devastating consequences of an in-flight encounter with horizontally strung wires and cables. Individual Wire Strike Protection Systems® are designed and configured to meet the distinct requirements of each helicopter model from basic to the most complex.  For every new WSPS® adaptation, Magellan's engineers work closely with the original equipment manufacturer engineers in an extensive evaluation of the helicopter profile and structure to ensure the WSPS® is properly integrated with the aircraft.
The WSPS® has become so popular that some helicopter manufacturers opt to include them in the design of new platforms.  Magellan Aerospace has adapted the WSPS® to over 70 models of helicopters, and continues to adapt the design for new models as helicopters become larger and with more complex ancillary systems.  Magellan's R66 WSPS® platform is available as a field kit option for all R66 helicopters. Factory provisions are available on new helicopters to simplify field installation. A comprehensive aftermarket kit, including the internal provisions, is available from Magellan's authorized distributors (https://magellan.aero/product/wire-strike-protection-system-wsps/), to retrofit in-service R66 helicopters.
For information: