MAGELLAN'S WIRE STRIKE PROTECTION SYSTEM™ FOR ROBINSON R66 EASA APPROVED
Magellan Info Bite — September 22, 2020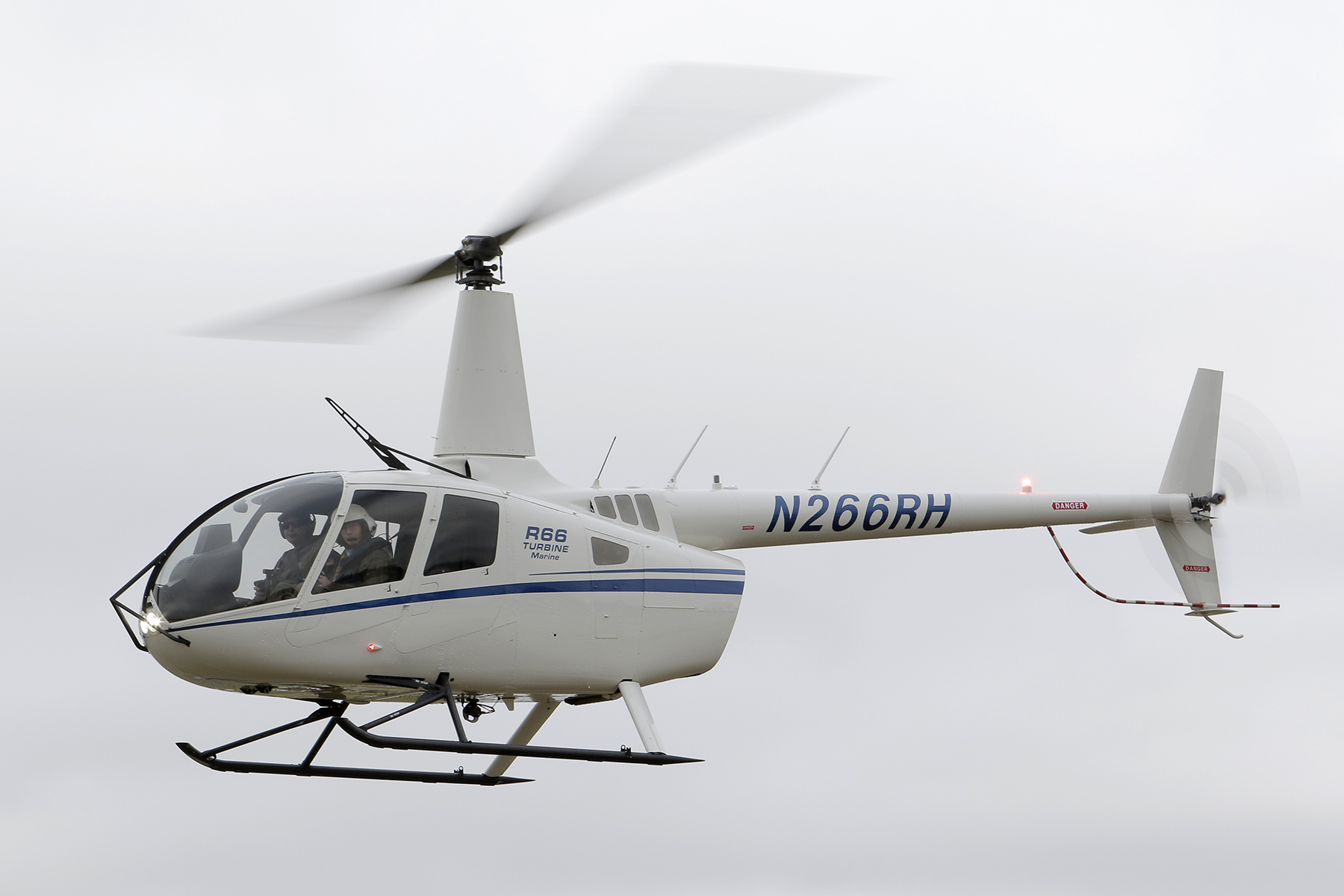 22 September 2020
MAGELLAN'S WIRE STRIKE PROTECTION SYSTEM™ FOR ROBINSON R66 EASA APPROVED
Magellan Aerospace Corporation's Wire Strike Protection System™ (WSPS™) is now EASA approved and available for the Robinson R66 helicopter platform across the European region.
The WSPS™ is designed to provide a measure of protection for helicopters in level flight in the event of an encounter with horizontally strung wires and cables, using the concept of guiding wires over the fuselage into high tensile steel cutting blades. The R66 WSPS™ system is comprised of an upper cutter, lower cutters, and a windshield deflector.
Magellan's R66 WSPS™ platform is available as a field kit option for all R66 helicopters. Factory provisions are available on new helicopters to simplify field installation. A comprehensive aftermarket kit, including the internal provisions, will be available from Magellan's authorized distributors (https://magellan.aero/product/wsps), to retrofit in-service R66 helicopters.
For information:
Ms. Laura Podaima
Director, Corporate Communications
Magellan Aerospace
Ph. 1 204 228 3719
laura.podaima@magellan.aero